Side Menu:
Captain E.J. Smith
Captain E.J. Smith - The 'Big Ships' and "Woodhead" House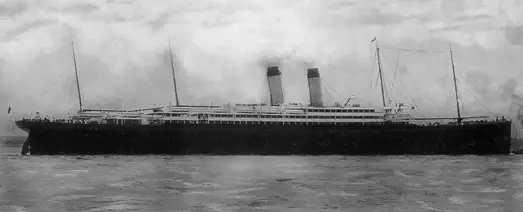 In 1904 Edward Smith was given command of the new White Star Liner, the RMS Baltic, then the largest vessel afloat, one of what was dubbed The Big Four (the other three being RMS Celtic, Cedric, and Adriatic). She was launched on 21 November 1903 by Harland and Wolff at Belfast and sailed from Liverpool on her maiden voyage to New York on 29 June 1904 with Captain Edward Smith in command. At 23,876 gross tons, more than twice that of the Majestic, she was the world's largest ship until 1905.
Smith later remarked on the handling of the ship, describing her as behaving "admirably":
"Captain Smith was delighted with his ship. 'I tried to see how she would work coming around the tail of the Southwest Spit and as the channel was clear I sent her around at full speed. She behaved admirably. Pilot Johnson, who has brought up almost every one of the big vessels that come into this port, piloted us up.' "" (The New York Times, 9 Jul 1904)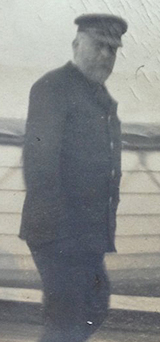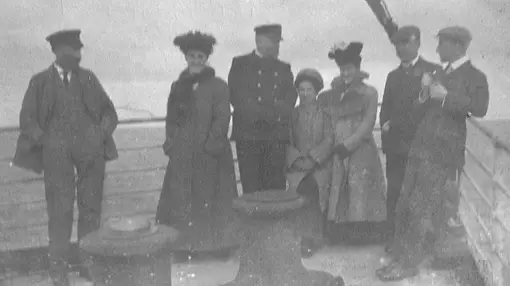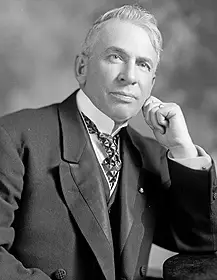 In interesting coincidence, U.S. Congressman, William Alden Smith and his son had made a North Atlantic voyage aboard the Baltic in 1906. The American congressman, six years later, would lead the US Inquiry into the sinking of the Titanic. As a U.S. Congressman, he had been invited to dine at Captain Smith's table and the conversation had turned from railway regulation to steamship safety. Subsequently, EJ had invited him to the bridge, where he viewed the mechanism that activated the watertight doors. The captain had then conducted the Congressman and his son on a tour through the ship, explaining everything in detail. William Alden was duly impressed - as impressed as he was later dumbfounded - "EJ was no fool, nor was he "reckless" as some editors would suggest after the Titanic disaster. ("Officers of the Titanic - Proven Hereos", by Chris Daino.1998)
Letter to Daughter
While master of the Baltic, Smith sent a touching letter home to his daughter, dated 29 November 1906, upon which he draws a picture of a little bird and apologises for not being able to send a bunny. Addressed to their house in Marine Crescent, Waterloo, Liverpool, it reads: 'My dear Daughter, I could not catch a little bunny to send you in my letter so send you a card by this little bird. I hope Mother and you and Gladys are well. I shall soon be home. Your loving Daddy.'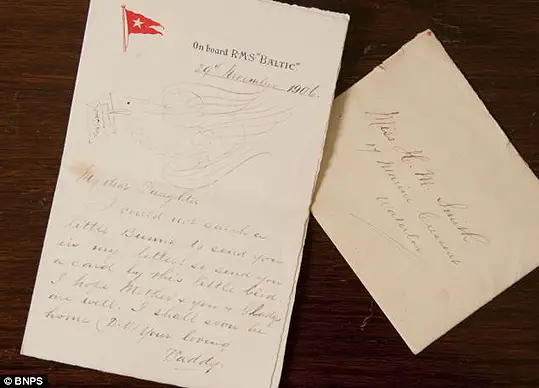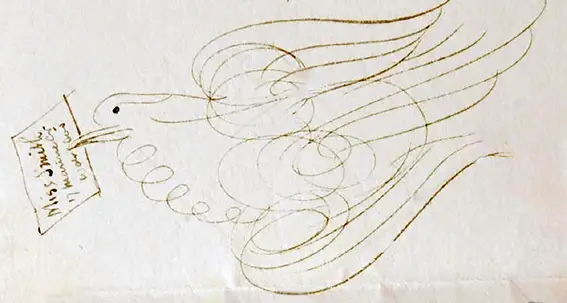 Move to Southampton: Winn Road
With the increasing size of the ships it was no surprise that the White Star Line eventually moved its operations to the more convenient deep water harbour at Southampton in 1907. So the Smith family likewise moved to the southern city, purchasing a red brick, twin-gabled house, named "Woodhead" after Eleanor's family farm. The house was situated on Winn Road, Highfield, Southampton. The home telephone number at Woodhead was Southampton 1400.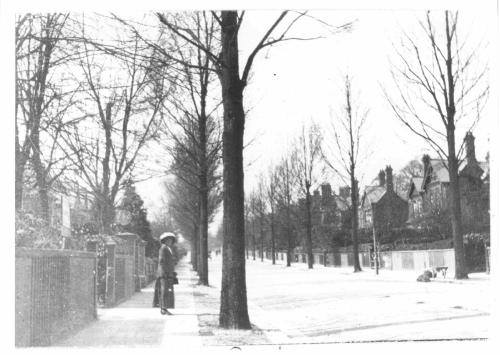 The residence was later named 'Coulthurst' and then became numbered 32 Winn Road. The Smith house now no longer exists as it was destroyed, like much of Southampton, by German bombing during World War Two and replaced by a block of flats called Cheltenham Court, at 34 Winn Road. Reportedly, in the main entrance is a framed picture of the Titanic with the caption 'Cheltenham Court stands on the site of the house once occupied by Commander Edward John Smith who was the captain of the Titanic and went down with his ship.'